About Virtual Sex World
Welcome to Virtual Sex World, the premier destination for VR headset users looking to experience the thrill of Augmented Reality through the innovative technique of pass-through. Our cutting-edge website offers a wide range of interactive experiences that transport you to new and exciting worlds, whether you're in your own living room or somewhere else entirely.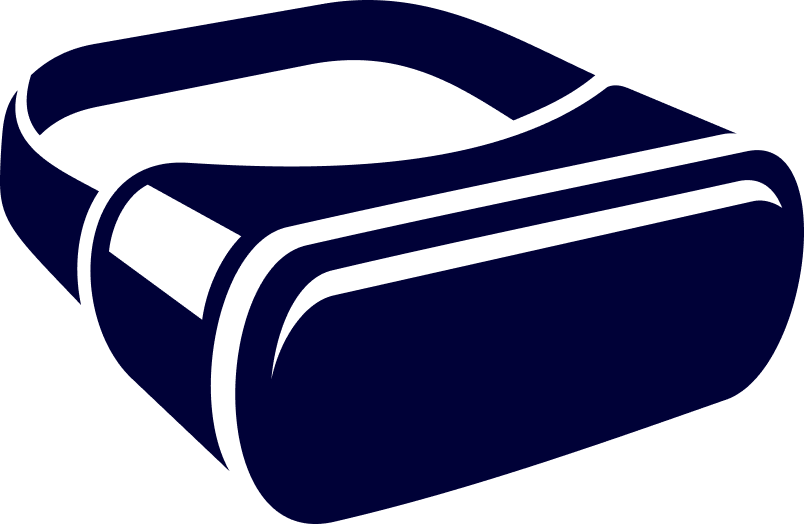 At Virtual Sex World, we believe that the future of entertainment lies in XR technology, and we're dedicated to providing our users with the best possible experience. Our platform is exclusively designed for VR headset users, and currently supports the Oculus 2 and Quest Pro.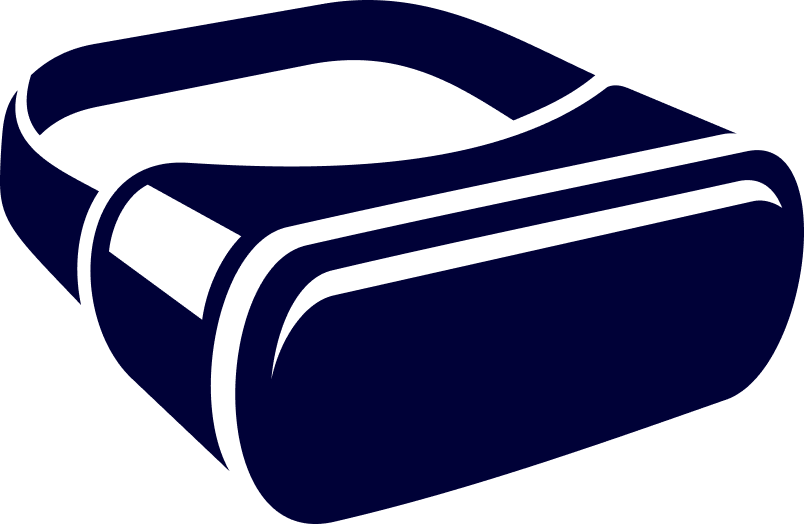 When you visit our website, you can easily browse our selection of experiences and select the one that appeals to you the most. Once you've made your choice, you can then choose to view the file in reality and then select the pass-through option for an immersive experience. With pass-through, you'll be able to bring the file into your room and feel as though you're truly interacting with it. And with the immersive option, you'll be transported to another world, complete with characters that you can interact with.
At Virtual Sex World, we're committed to constantly updating and improving our platform, to ensure that you have access to the latest and greatest experiences available. So whether you're looking for a wild and crazy sexual experience, a solo model, or something in between, we have something for everyone.
Thank you for choosing Virtual Sex World, the ultimate destination for VR headset users looking for an exciting and immersive experience.
Please reach out to us at admin@virtualsex.world to make suggestions about new characters or discuss collaboration.
Join Virtual Sex World!
When you join, your VIP pass will give you access to: